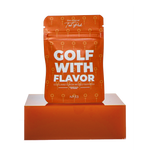 The Original Tee Pick
TROPICAL CITRUS
A combination of sweet tropical fruits and tangy citrus.
SHOP now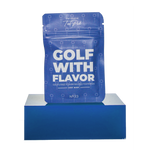 THE ORIGINAL TEE PICK
ICEY MINT
Crisp and clean mint flavors finished with a pleasant cooling sensation.
SHOP NOW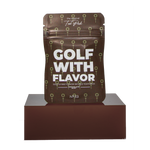 The Original Tee Pick
CHOCOLATE MINT
Subtle notes of cocoa and vanilla blended with our signature minty finish.
Shop Now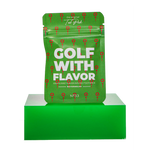 THE ORIGInAL TEE PICK
WATERMELON
The juicy and sweet flavor of your favorite summertime fruit.
shop now
TRY ALL OUR FLAVORS
FOR THE FIRST TIMER AND THE OBSESSED
Nº33
Testimonials
5

"I chew on them during my round and it helps me zone into my
game more. I can't golf without them."

Sam Goulden of @Mnmlgolf

5

"I can't believe how long the flavor lasts."

Jeron Wilson

5

"If you haven't heard about The Number Thirty Three yet - my god, figure it out."

Drew Kohler of @blueteesgolf

5

"Such an amazing idea - Why didn't I think of that?"

Shaan Harris